On June 17, 2022, at the request of the technology research and development department of a well-known domestic nutritional food production factory, our company fully cooperated with the company to conduct preliminary testing of wheat flakes products with steaming cabinet, flaking machine and multi-layer electric dryer as the main test machines. . The test results were recognized and applauded by the company's leaders.
The test product will be deeply processed for the positioning of different shapes and flavors to meet with consumers various demand. For sure, these machines can be used for oatmeal, instant bean flakes, cereals flakes, etc.
This week, our company has successfully received the company's entire production line order.
(Note: All customer information is kept confidential, and test parameter information is kept strictly confidential)
Test machines: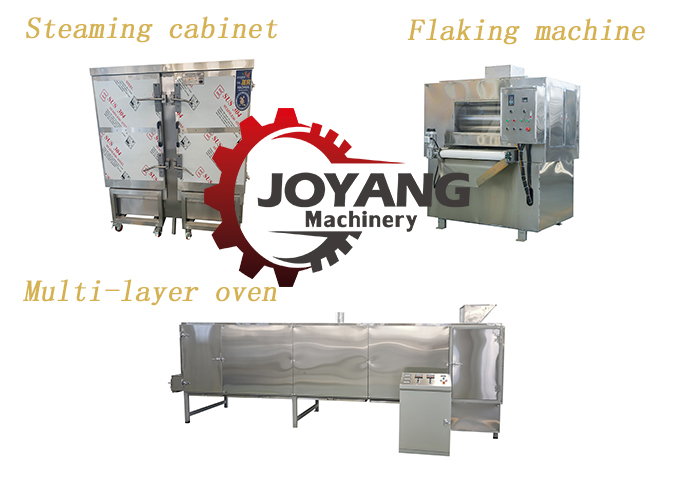 After flaking: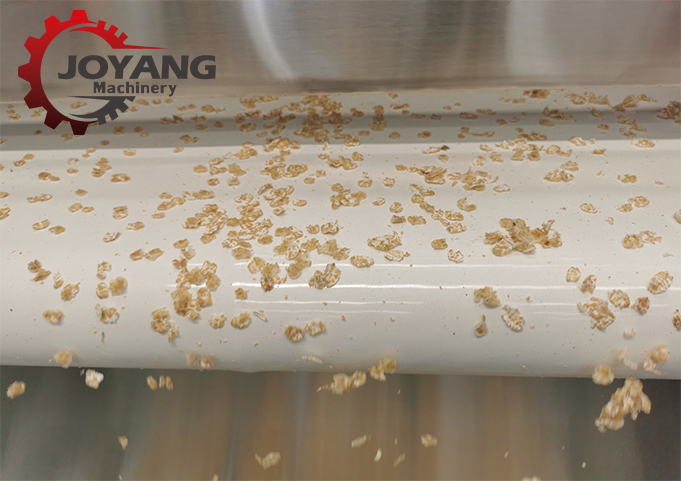 Samples: